WE GET STRENGTH
FROM INNOVATIVE TECHNOLOGIES AND
EXPERIENCED EMPLOYEES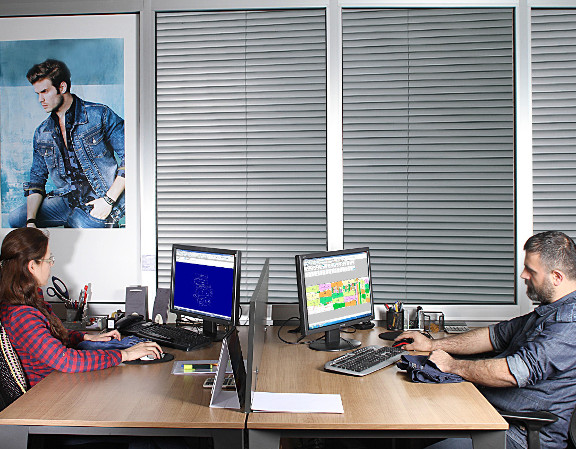 MODEL SHOP
All customer requirements are satisfied with the highest performance with our expert modelist staff using the latest and widely-used computer-aided production programs such as Gerber and Optiteks.
---
PLANNING
Pre-production analyses and preliminary checks are performed, and deadline decisions are made for all production phases in the planning department representing the most important phase of production.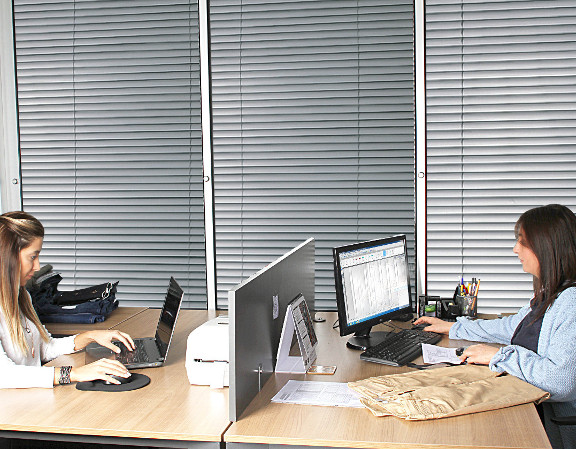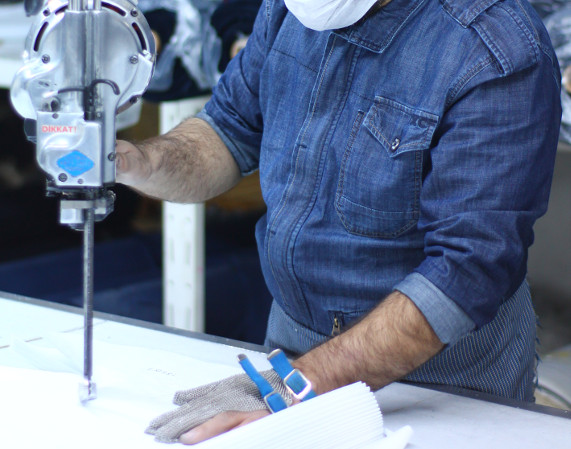 CUTTING
In the cutting shop, cutting operation is carried out using cutters and automatic spreading machines; batching, classification are performed after cutting with attention to the smallest details.
SEWING
Internal and external productions are carried out under the supervision of our highly-qualified quality assurance team, using the cutting-edge machines and techniques and expert sewing operators in order to achieve the best results in the most efficient way.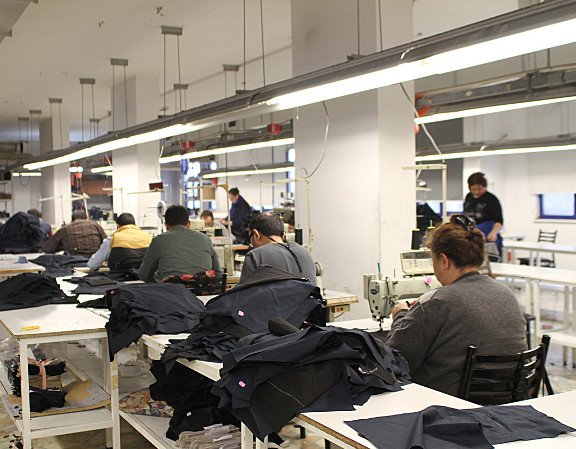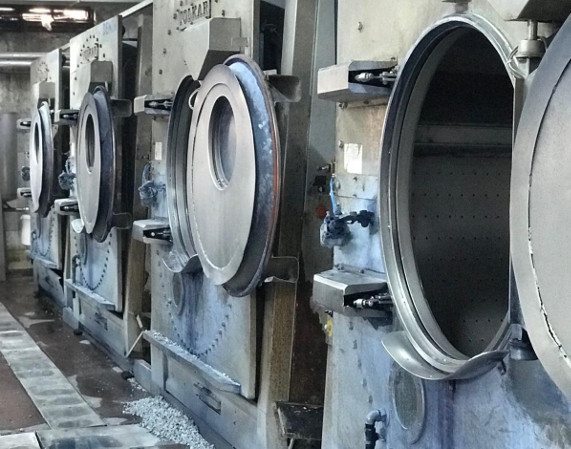 WASHING
Our products are washed and dyed using special dying methods and both dry and wet processes utilizing the latest technologies and techniques. Dangerous, carcinogenic substances are not used in our production facilities as stipulated in the international standards.
PACKAGING
Final checks including punching, yarn severing, ironing, size and colour checks are carried out respectively and production monitoring team complete the process with final checks; and quality assurance team carry out final checks and reporting in accordance with AQL standards and then the products are packed.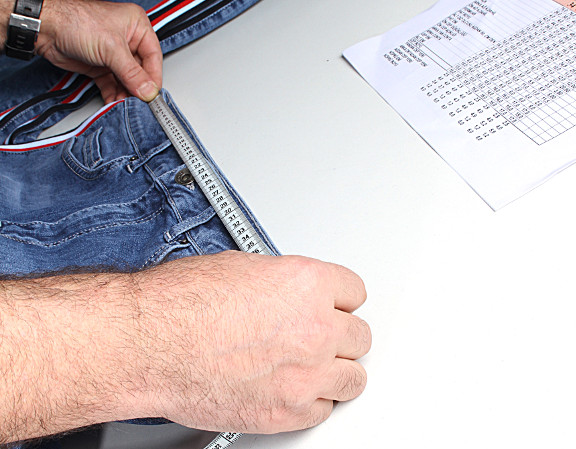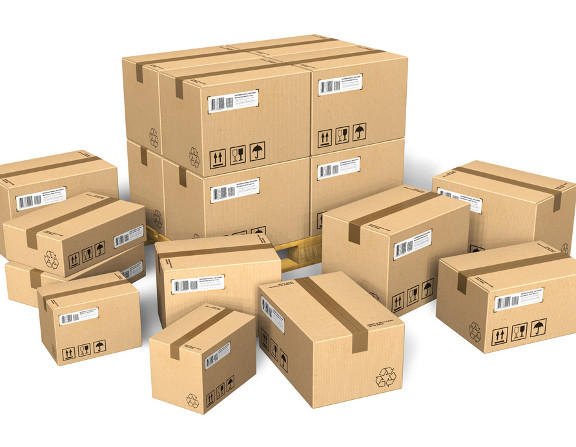 DISPATCH
Products that are made ready for the delivery on the specified deadline are dispatched to the delivery address either on hangers or in boxes, using transport services offered by the leading companies in the sector. Checklists detailed in parallel with customers' requests and invoices are prepared in accordance with the delivery.