WE ADD VALUE TO DENIM WITH OUR EXPERIENCES
ACCUMULATED OVER MORE THAN 20 YEARS.
Becoming one of the pioneer organizations in the denim sector through continuous development of our product and service quality.
Producing quality products without damaging the nature thanks to our social responsibility culture.
Meeting the demands of our customers at the highest level in accordance with the international standards by using innovative technologies.
Meeting our customers' needs and expectations with our ever-learning organization through continuous improvement of our quality management system; carrying out production in accordance with the legal requirements and conditions represent the policy of our company.
The quality assurance department checks the product in detail while the product is still in proto stage; the critics are made as required; model is created, and production is commenced.
Potential problems are solved before production through selection of the right materials and utilization of the right production techniques.
Production operations are carried out with quality- environment and Occupational Safety Awareness in all stages from proto stage to packaging.
Keeping all wastes under control
Carrying our production operations in compliance with the environment law and regulations
Developing saving methods for energy consumption
Manufacturing products in accordance with EKOTEKS standards
Creating an awareness among our employees, suppliers and sub-contractors about environmental awareness
Reliability
Trust
Transparency
Commitment
Innovativeness
Sustainability
Attaching importance to human health and environmental health. Protecting the environment by implementing environmental sustainability standards for the future
COUNTRIES WE EXPORT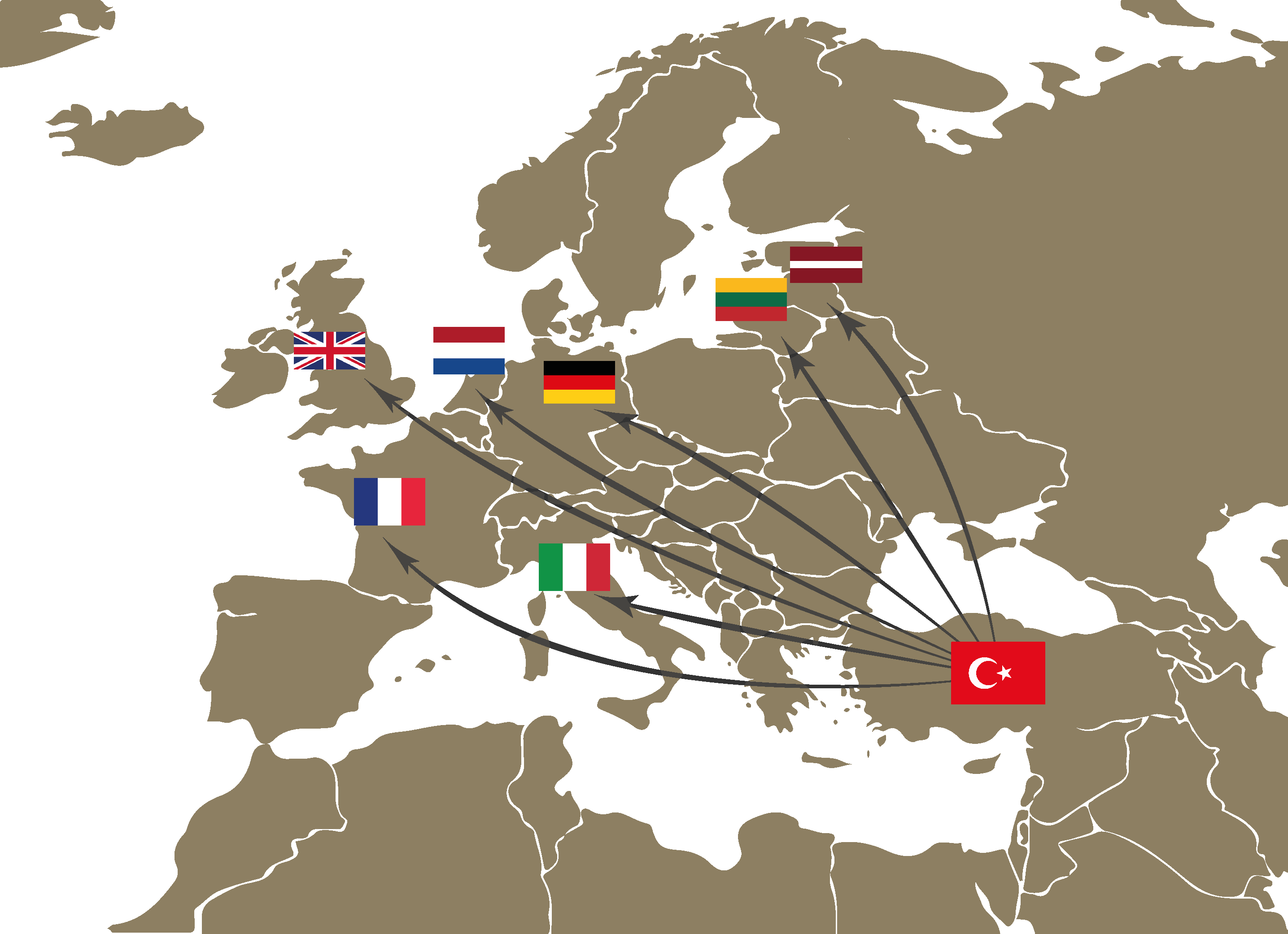 CUSTOMERS :
WE ARE WORKING FOR MANY BRANDS IN GERMANY, NETHERLANDS, FRANCE, U.K., ITALY, LITHUANIA, LATVIA.
QUALITY CONTROL PROCESSES
Guc Tekstil carries out production processes in the global standards with R&D activities, advanced technologies and innovative approach.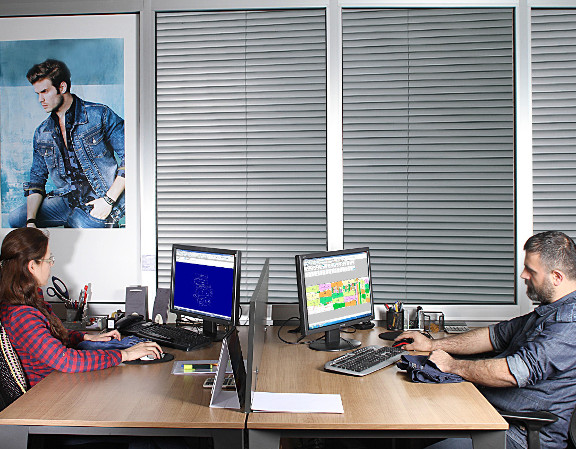 Sample
---
Prototype
Model
Sewing
Washing
Packaging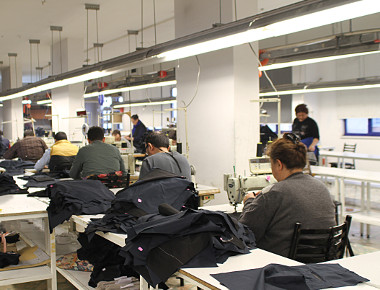 Production
---
Planning
Model Shop
Cutting Shop
Contract Manufacturing Monitoring
Washing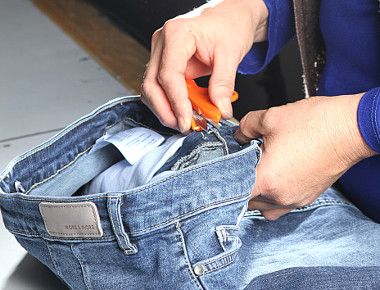 Packaging
---
Punching
Waist Band Cleaning
Yarn Severing
Quality Control
Ironing
Sizing
Colour
Packaging